Hakuen Studio Text Window for RPG Maker MV MZ
A downloadable RPG Maker Plugin
Want to support me?

Attention Patreons!
If you are on any of the following tiers on the day of the release of this plugin, you will receive a key for this plugin for free in your Patreon inbox.
Tiers: Diamond, Cloud Citizen, or any above them.
Introduction
By default, RPG Maker freezes the player and events when the message window is open. But sometimes, you want to show a message on screen to the player and also let him keep moving.
It can be a notification, a conversation cutscene, or just a window updating some text value.
This plugin will help you with that, letting you create multiple windows on-screen for the map scene and battle scene.
Features
Adds multiple text windows on the screen.
Text windows can be moved, opened, and closed with easing animations!
Write the text instantly, or character by character, like the default message window!
Play a sound to open/close the window!
Use faces or character sprite images to be the face of the message!
Create template settings for quick use inside the game!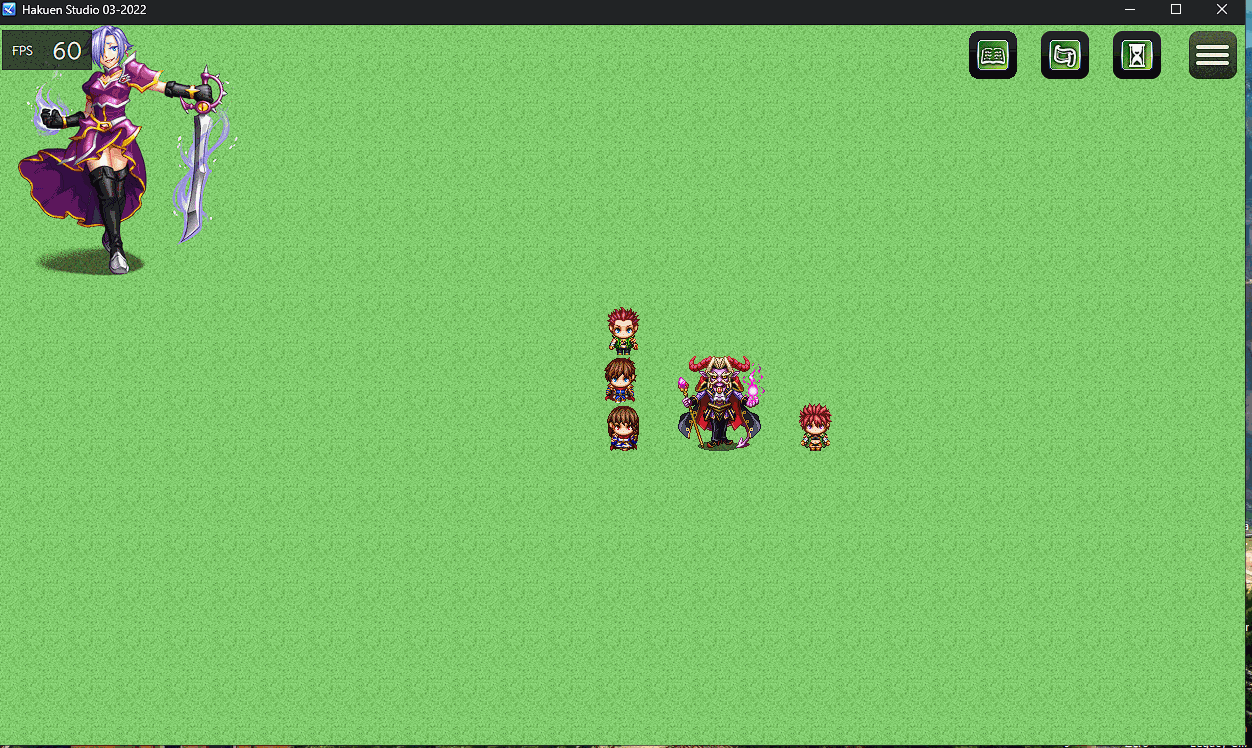 NOTE: MV Version has huge frame drops if you try to do something like the above. I believe it works on MZ due to the performance optimizations between versions, most for the PIXI updates. But you will be totally fine showing just a few windows at the same time.
Purchase
In order to download this RPG Maker Plugin you must purchase it at or above the minimum price of $15 USD. You will get access to the following files:
MZ - Text Window Pro 6.0.1
12 kB
MZ - Sample Project Text Window.zip
5 MB
MV - Text Window Pro 5.1.0(UNSUPPORTED)
12 kB
MV - Sample Project Text Window(UNSUPPORTED)
9 MB