Hey friend! So I've been trying to wrap my head around this for about 30 minutes now and I have no idea how to use this, even after reading the help file over a few times.
Firstly, No bitmaps will load into the folder "img/system"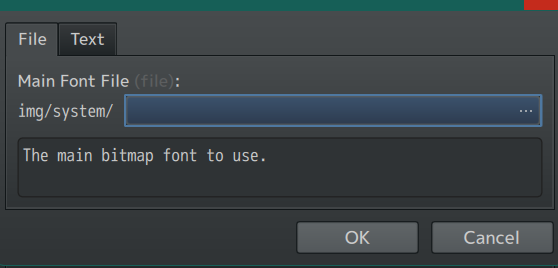 The plugin hasn't created any extra folders or done much of anything. Maybe I'm missing something? I'd like to note that I'm using the MZ version.